Electric Oven Repairs Ballarat
Need an electric cooking appliance repair?
Let's Get Your Electric Oven Working ASAP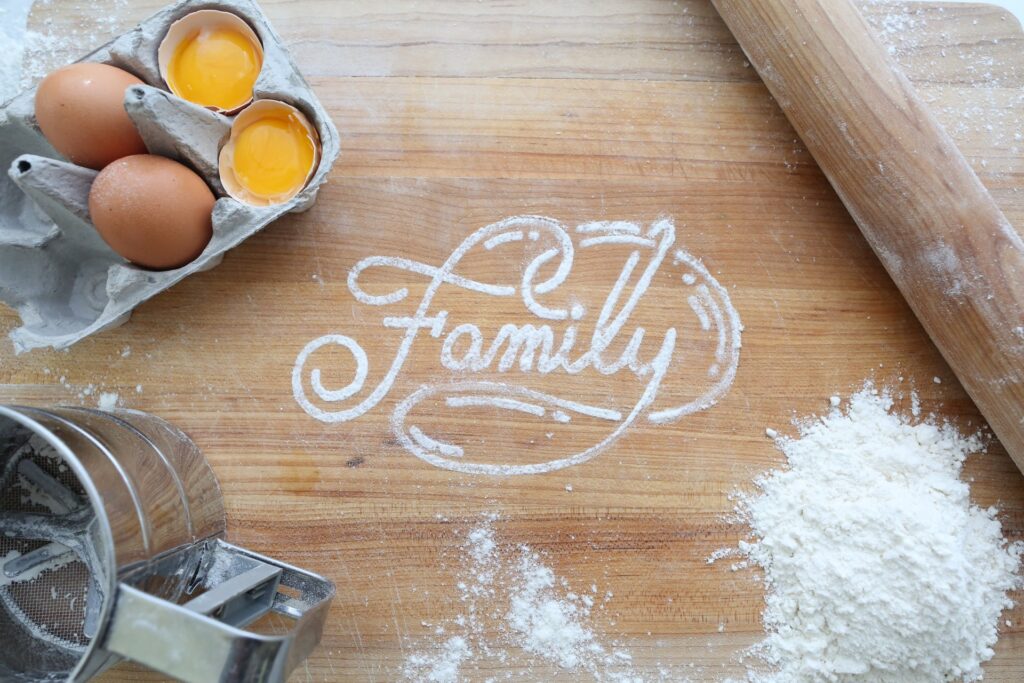 Need a fast appliance repair? If you're experiencing problems with your oven, free standing cooker or wall oven, call us today for electric oven repair near me.
One of our experienced customer friendly oven technician will come out to fix your appliance at a time that suits you.
Ballarat Oven Repair Services
With over 12 years of experience in the trade, our in home repair service offers the following and more:
Common Electric Oven Issues
Oven Element Replacement Ballarat
Choosing a good locally based service provider is a big decision. Based in Ballarat, our servicemen are available to service and replace your oven elements. Whether it's Westinghouse stove parts, grill or bottom grill elements, fan forced elements or CHEF oven elements not working, we have a range of oven element replacement parts available.
Which Element?
Please use experienced servicemen who understand what's needed in any electric oven repairs Ballarat and surrounds. Replacing your faulty oven element is best done by professionals.
We don't want to see you injured! Please contact us to discuss the problem to make sure the element actually is the problem, it may not be. We have plenty of experience as we have carried out 100's of electric oven repairs in Ballarat
Different Sizes and Wattages
 Oven elements come in an assortment of sizes and wattages. It's crucial the correct element wattage is properly matched to your oven. While some heating elements may "look" right, our servicemen use an OHM meter to correctly fit the right size element if brand name parts are not needed. Installing your element yourself may void the warranty from the manufacturer, where you brought it from, or worse, injure yourself.
Oven elements all connect differently. It's not worth the risk of connecting the wrong wiring, which in turn can damage other components. That's why our loyal customers turn to us for help with our electric oven service Ballarat
Electric Oven Repairs or Service
Best Home Appliance Service
Our experienced team work hard to provide the best home appliance service in and around the Ballarat area. We reckon our oven repair service and oven and rangehood installation  is something special.
Our experts will work on any appliance brand and we have the industry knowledge to fix these units generally in the same day at a time to suit. Don't go one day without your washer and dryer. We promise to fix the unit the same day you call for your electric oven service Ballarat
Service Areas. Don't See Yours? Ask Us