Ballarat Oven, Cooktop And Stove Repair Service
 Your Local Electrical Contractors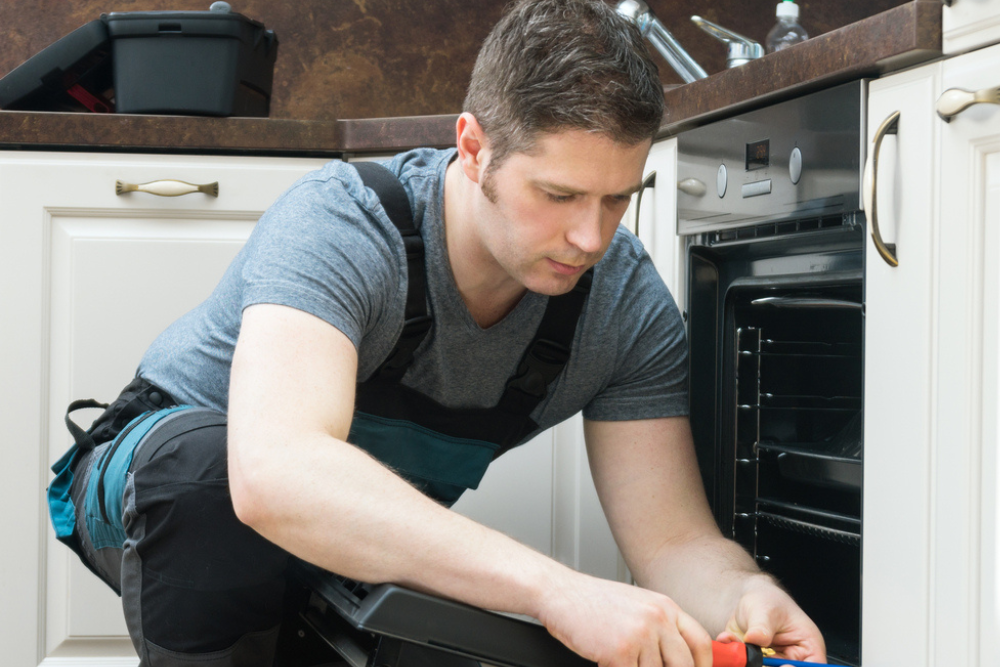 Our specialty is repairing electric ovens, stoves and cooktops. We offer a 12 month warranty.
#1 For oven repairs Ballarat every year.
Cooktop issues- general heating elements, wiring, burners, bulbs, burners, timers and thermostats.
Call us today to have your cooktop repairs service
Need your dishwasher repaired?
Give us a call for your Asko, Fisher & Paykel, Samsung, Miele, Haier, Bosch, Panasonic dishwasher repairs
Why Choose Us for Oven Repairs Near Me?
Welcome To Your Local Ballarat Oven Repair Specialists
Repair Oven has been part of the oven repair business in Ballarat providing quality electric oven repairs, stove and oven installation services, general maintenance and more.
Our customer friendly, licensed technicians have experience across the board, working with a wide range of oven brand names and helping our clients in and around Ballarat, Victoria. Whether you need a Westinghouse oven seal, or Smeg oven element, we can help.
To find out how Ballarat's Oven Repair Services can help you, give us a call and speak with one of our friendly team members.
If your repairs are urgent in nature then please phone now – and ask us how we can help.
We can arrange prompt servicing to get your oven fixed and working again. Our aim is to help you as efficiently as possible.
Ballarat Based Business
We are a local Ballarat based company specialising in oven repairs. We service and repair most brands and models.
Qualified Technicians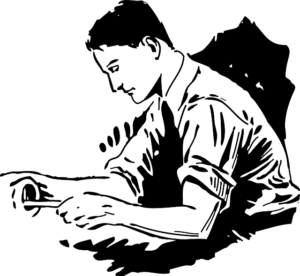 All works are undertaken by qualified professional technicians and electricians. We always work to achieve the best outcome for you in a cost effective manner.
Competitive Pricing
Our pricing is competitive. Our service and work ethic is second to none. Ballarat Oven Repairs are the top repair professionals for the greater Ballarat area.
 Again, if your enquiry is urgent please phone, don't delay–
Mobile Oven Repairs Near Me
Ballarat Oven Repair Services
With over 12 years of experience in the trade, our in home repair service offers the following and more:
Oven Repairs Ballarat, Buninyong, Creswick
Is your oven not getting hot enough? Have the oven door hinges stopped working? Repair Oven is here to help! We have many years of industry experience repairing, maintaining and installing ovens and stovetops.
At Repair Oven Services we pride ourselves on our customer service ethics. Our professionalism and dedication work towards ensuring customer satisfaction on every job.
When it comes to domestic appliance services, you have a lot of choices. We are experts in this area. Don't put up with cooking appliances that are on the fritz. Let Oven Repairs Appliance Services sort them out today.
Brands We Service - Don't See Yours? Ask Us!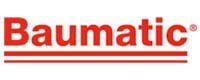 BAUMATIC
Oven Repair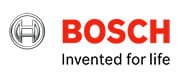 BOSCH
Oven Repair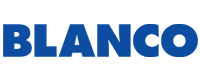 BLANCO
Oven Repair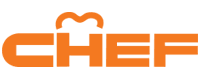 CHEF
Oven Repair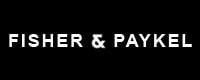 FISHER & PAYKEL
Oven Repair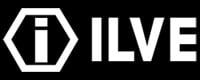 ILVE
Oven Repair

LA GERMANIA
Oven Repair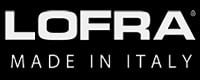 LOFRA
Oven Repair
MIELE
Oven Repair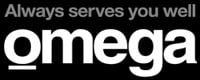 OMEGA
Oven Repair
SMEG
Oven Repair
St George
Oven Repair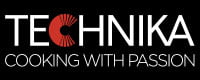 TECHNIKA
Oven Repair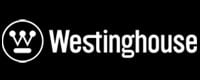 WESTINGHOUSE
Oven Repair