Get complete control over your cook top again
We understand how important a working electric cooktop is for running a busy family! Our cooktop serviceman will ensure a friendly and knowledgeable service. Our expertise and commitment to service will get your cooktop repairs done properly.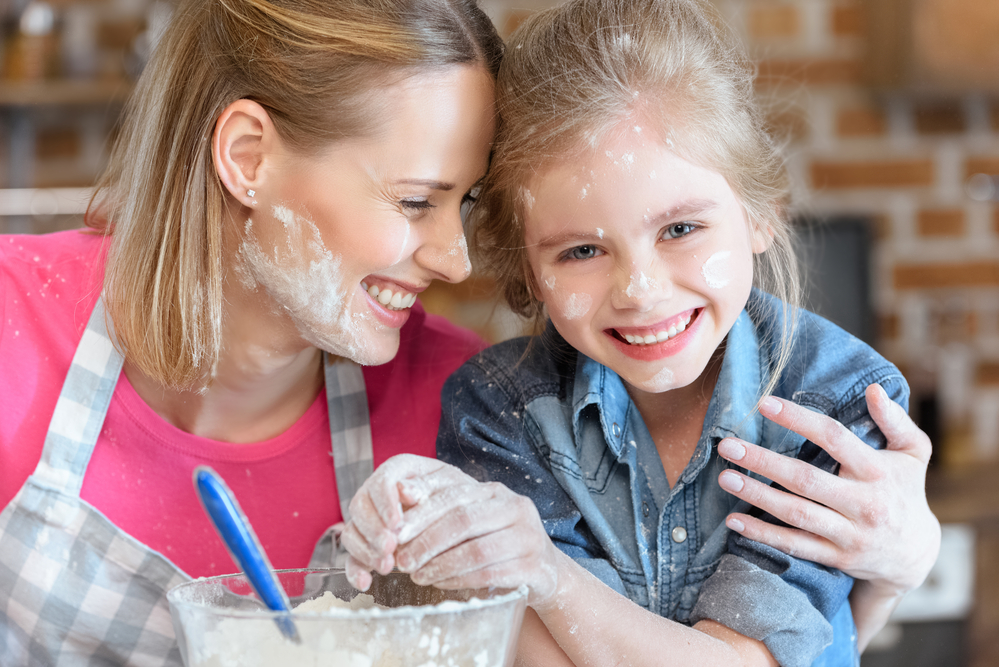 One of the most common issues with a cooktop not working is usually either the cooktop not emitting enough heat to cook food, the breaker, or a malfunctioning timer. These issues aren't ones you can repair yourself easily as they require technical knowhow.
We have been repairing ovens, stoves and cooktops for over 10 years, and our cooktop serviceman is an expert at faultfinding!
Ballarat Oven Repair Services
With over 12 years of experience in the trade, our in home repair service offers the following and more: