We service over 97 different oven brands
Repair Ovens specialises in oven, stove and cook top repairs.  We can generally repair and service your broken appliance the same day, circumstances permitting. Servicing Ballarat, Soldiers Hill, Alfredton, Creswick, Delacombe, Buninyong, Gordon, Ballan and more…
With a background in fault finding, we are experts at quickly diagnosing the fault. We've repaired 100's of electrical wall, underbench and freestanding ovens and stoves around the Ballarat region.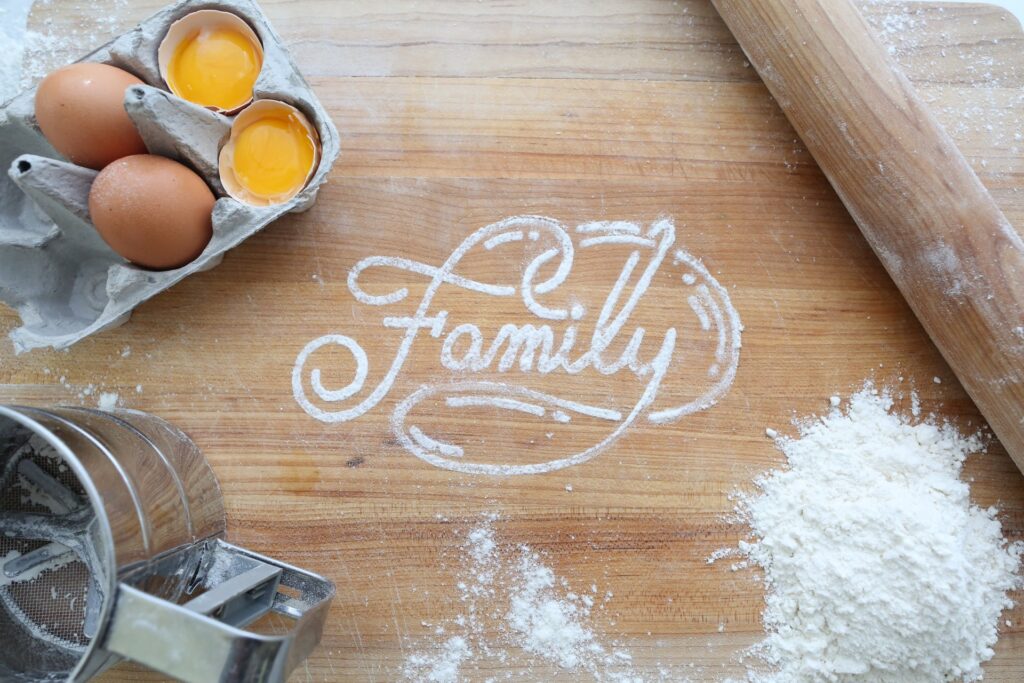 One of the most common issues with a cooktop not working is usually either the cooktop not emitting enough heat to cook food, the breaker, or a malfunctioning timer. These issues aren't ones you can repair yourself easily as they require technical knowhow.
We have been repairing electric ovens, stoves and cooktops for over 10 years, and our cooktop serviceman is an expert at faultfinding!
Ballarat Oven Repair Services
With over 12 years of experience in the trade, our in home repair service offers the following and more:
All spare parts are backed with our 12 month warranty
Call Us Today!

Let's Get Your Oven Working Again!
Check These Points Before Calling Us
It's a good idea to check the basics that can interfere with your oven working before you call us. Sometimes these simple checks can fix the problem, saving you an unnecessary call out service fee. If you aren't sure, give us a call and we may be able to help you over the phone if it's simple…
Looking for Specialist
 Oven Repairs Ballarat?
Call Us Today!
Service Areas. Don't See Yours? Ask Us