Smeg Oven Repairs Ballarat
Let's get your Smeg oven working again!
Smeg Oven Decided To Stop Working?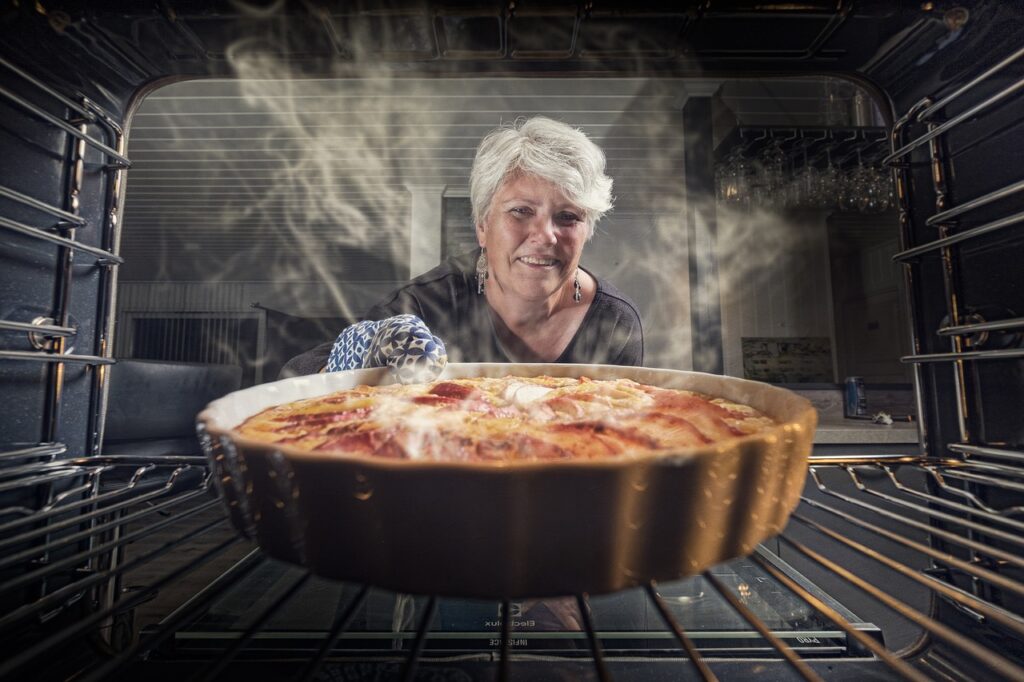 Need a fast appliance repair? If you're experiencing problems with your Smeg oven, free standing cooker or wall oven, call us today for oven repairs near me.
One of our experienced customer friendly technicians will come out to fix your appliance at a time that suits you.
With our many years of service and oven repairs experience, we are industry leaders for repairing and fixing electric ovens in and around the Ballarat area.
We Stock Most Brand Name Spare Parts
We stock spare parts for most oven brands including Smeg, Westinghouse, Omega, Lofra, Ilve, Omega, Chef and many more.
We Repair The Major Oven Brands
Our oven repair service include repairs to the majority of stoves and ovens of  major brands, upright cookers, wall ovens, under bench ovens, freestanding ovens and stoves plus dual fuel ovens.
Ballarat Oven Repair Services
With over 12 years of experience in the trade, our in home repair service offers the following and more:
Our Oven Repair Men Are Fully Qualified
Our Smeg oven repairs Ballarat technicians are fully qualified and licensed to repair Smeg electric ovens. These Smeg oven repairs include upright cookers, wall ovens, freestanding ovens, under bench ovens and stoves.  Our mobile vans carry many Smeg oven spare parts, ensuring your oven repair is as fast and efficient as possible.
It doesn't matter what problem or bad hair day your oven is having; you can always rely on us for your Ballarat Oven Appliance Repair.
Over the years our local professionals have gained the necessary experience require to work on most brand name oven makes and models available.
Because they know the specs of each brand, we can comfortably complete the job without a hitch.
If you are in need of services, please pick up the phone and give us a call. We will send a Ballarat appliance expert to handle your request at time which suits you.
Let Our Experienced Appliance Technicians Look After Your Needs
So, you've bought an electric oven. Not only will they install your oven, they'll test it to make sure it's running well. See more about our oven installation service here
Looking for Specialist
Smeg Oven Repairs Ballarat?
Call Us Today!
Brands We Service - Don't See Yours? Ask Us!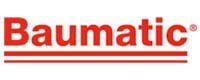 BAUMATIC
Oven Repair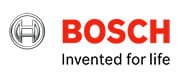 BOSCH
Oven Repair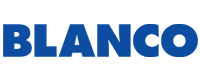 BLANCO
Oven Repair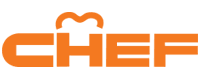 CHEF
Oven Repair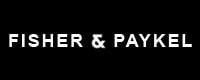 FISHER & PAYKEL
Oven Repair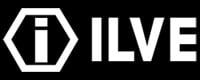 ILVE
Oven Repair

LA GERMANIA
Oven Repair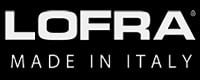 LOFRA
Oven Repair
MIELE
Oven Repair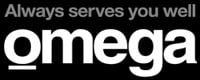 OMEGA
Oven Repair
SMEG
Oven Repair
St George
Oven Repair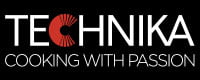 TECHNIKA
Oven Repair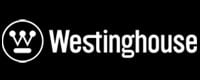 WESTINGHOUSE
Oven Repair