Ovens, Dishwashers, Rangehoods
Available At Trade Prices
All prices include supply, delivery and standard electrical installation
Oven Repairs Ballarat is excited to bring you the following ovens, rangehoods and dishwashers with our competitive pricing.
We dispose of the old appliance for your convenience!
Ovens, Dishwashers and Rangehoods for Sale
Built-in 9 Function 60cm Electric Oven For Sale
Features
• 9 Functions with knob and touch controls
• Electronic Programmable Timer
• 70 litre nett capacity
• Removable side racks
• Slim control panel (96mm)
• White LED display
• Fan forced & cooling system
• Removable door plate
• Full glass inner door(3 glazed)
• Aluminum handle and knob
• Blue enamel cavity
• Rotisserie
• Soft-closing door
• Accessories: Full telescopic runners
• Catalytic Liners (Sides)
• Deep tray with grid*1
• Grill rack*
• Rotisserie rack
Specifications
• Product Size(WxDxH): 595 x 575 x 595mm
• Package Size(WxDxH): 648 x 688 x 670mm
• Product Warranty: 3 Years
Freestanding 90cm Oven Gas Cooktop For Sale
Features
Stainless steel hob
SABAF burners with Flame Failure Device
Triple crown wok burner 3.6kw (13mj)
Rapid burner: 3.0kw
Semi rapid burner: 1.75kw * 2
Auxiliary burners: 1.0kw
Cast Iron pan supports
Electronic Ignition
9 function electric oven with twin fans
109L usable cavity (121L gross)
Digital timer
3 layer oven door glass
Removable door
Fold Down storage drawer
Black Grill Tray with griddle rack
Rotisserie
Baking tray with grid rack *1
Grill rack*1Rotisserie rack
Specifications
Product Warranty: 3 Years
Product Size(wxdxh): 895x600x765mm
Package Size(wxdxh): 956x687x845mm
Net/Gross Weight: 81.9/85.2kg
60cm Freestanding Dishwasher – 12 Place Settings
Features
12 place settings
6 program wash

Intensive: For heaviest soiled crockery, such as pots, pans, casserole dishes and dishes that have been sitting with dried food on them for some time.
Heavy: For heavily soiled loads, such as pots, plates, glasses and lightly soiled pans.
ECO: This is standard program, it is suitable to clean normally soiled loads, such as pots, plates, glasses and lightly soiled pans, standard everyday cycle.
Glass: For lightly soiled crockery and glass.
90 min: For lightly soiled plates and pans that need quick wash.
Rapid: A shorter wash for lightly soiled loads that do not need drying.

Half load function: When you have about or less than 6 place setting dishware to wash, you can choose this function to save energy and water. (It can only be used with Intensive, Heavy, ECO, Glass and 90 min.)
3/6/9 hours delay start function
Extra drying
3 star energy rating
4.5 star water rating
water consumption: 10.2
Product Warranty: 3 Years
Specification
Rated voltage: 220-240V~50Hz
Net/Gross weight: 42/47.5 kg
Product Size (H x W x D): 845 x 598 x 600mm
Package Size (H x W x D): 871 x 645 x 672mm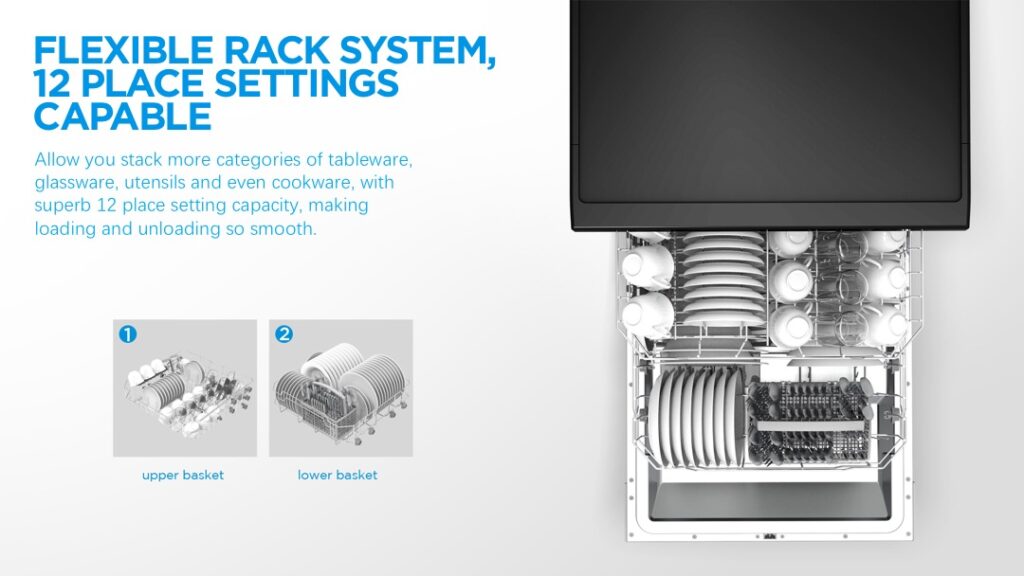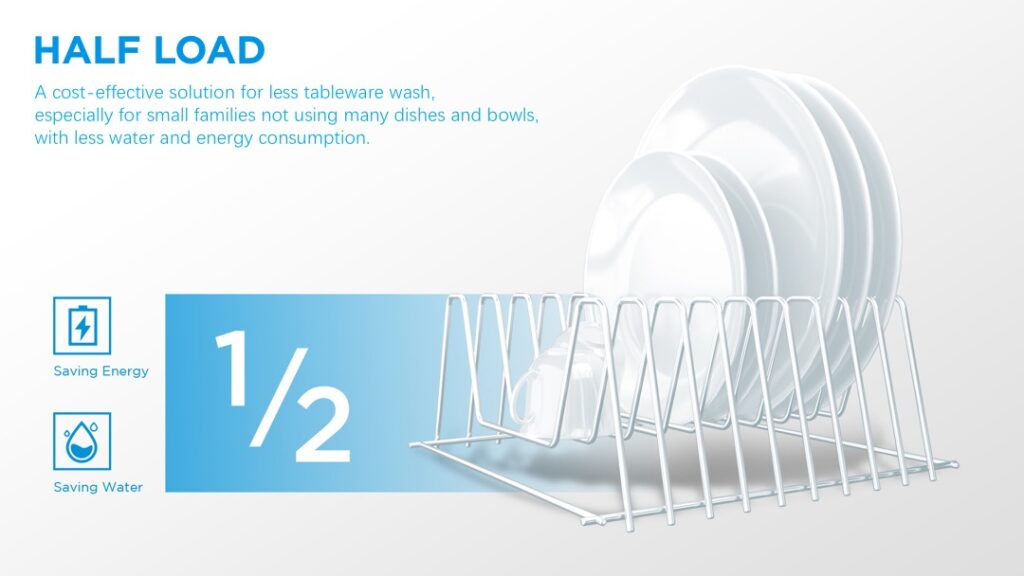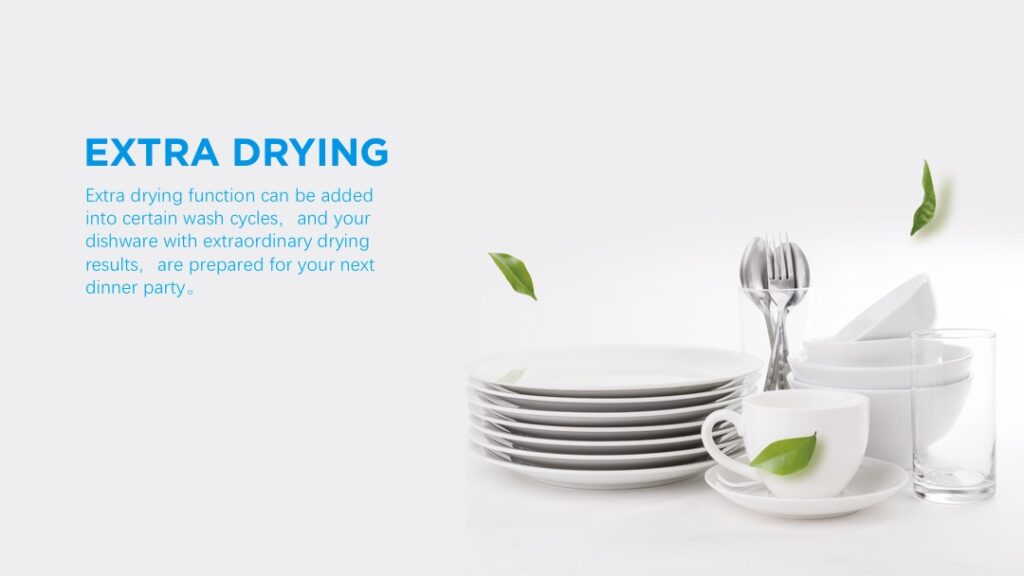 Features
S.S. front panel
White body
Twin motors, Max air flow 400m3/h
Ducted/recirculation
Aluminum grease filter*2
Carbon filter
Rocker switch
2 speeds
2* LED bulbs
Front vented
40mm stainless steel fascia panel
Air outlet 120mm
Product Warranty: 3 Years
Specifications
Product Size(wxdxh): 595x308x175mm
Package Size(wxdxh):635x235x358mm
Net/Gross Weight: 8.9/10.2kg
If you would like to enquire about the listed models, or any other available models, feel free to contact us!